Gaston Rebuffat
Gaston Rébuffat (7 May 1921, Marseille – 31 May 1985, Paris) was a renowned French mountaineer and alpinist who also became a prolific author and filmmaker. He played a significant role in the development of mountaineering in the French Alps and beyond. One of Rébuffat's most famous accomplishments is his ascent of the six great north faces of the Alps.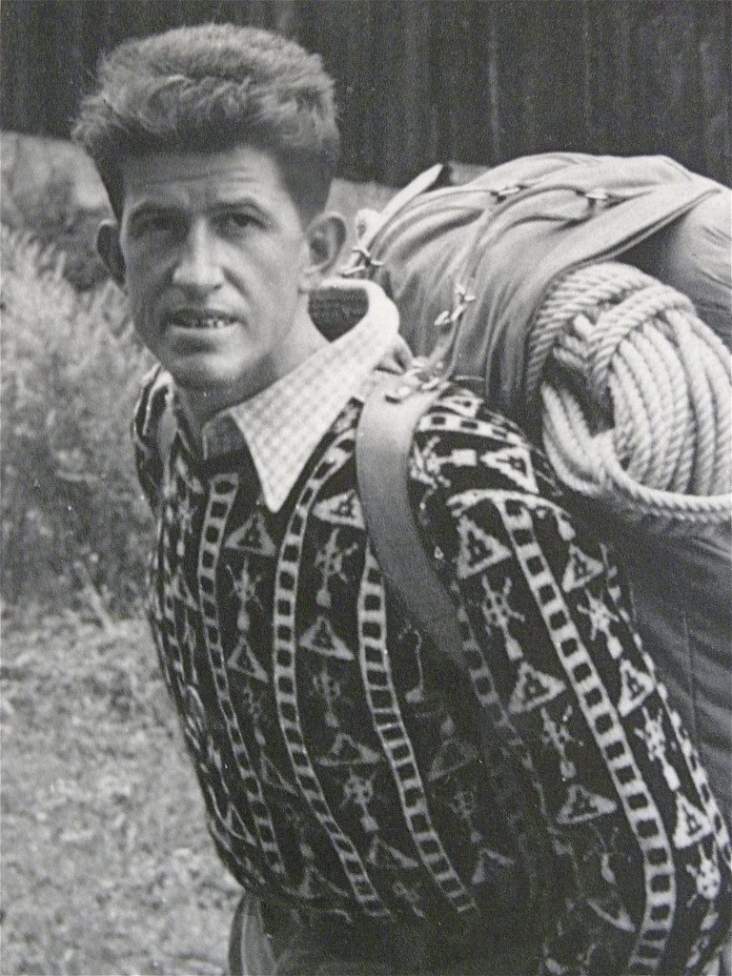 Known for his lyrical writing and his ability to convey not only the dangers of mountaineering but the pure exaltation of the climb, Rébuffat authored several books.  His most famous written work is Etoiles et Tempêtes (Starlight and Storm), first published in French in 1954, and in English in 1956.
Here are 10 quotes attributed to Gaston Rébuffat that reflect his passion for the mountains and his philosophy on climbing: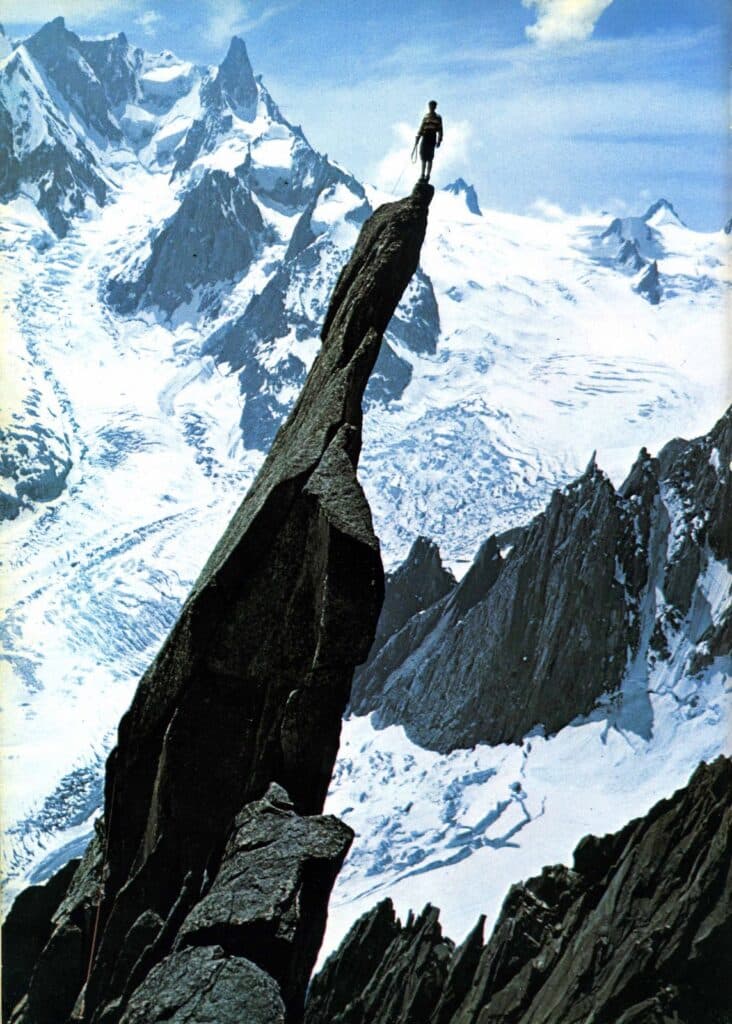 "Mountains aren't fair or unfair, they're just dangerous."
"Climbing is not a competition, but a communion of the heart."
"In the mountains, there are only two grades: You can either do it, or you can't."
"A climber's day always starts at the crux: getting out of bed."
"The best climber in the world is the one who's having the most fun."
"To be a climber one has to accept that gratification is rarely immediate."
"The more you know, the less you need."
"In the mountains, there are no trails, but there are always a thousand ways."
"Mountains aren't stadiums where I satisfy my ambition to achieve. They are the cathedrals where I practice my religion."
"The great art of climbing is when the joy of the ascent is shared with your partner."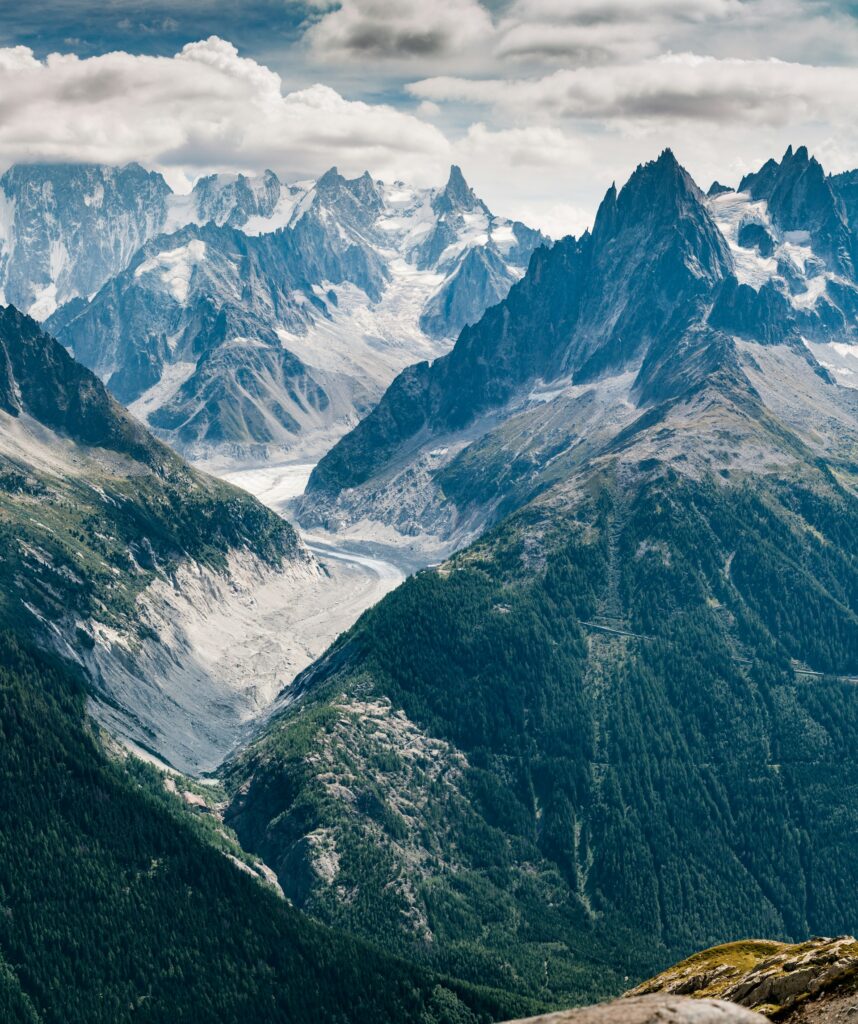 DREAMPEAKS: HIKING IN MADRID.  OUTDOOR ADVENTURES AND MOUNTAIN ACTIVITIES IN MADRID.
Text by Gabriel Blanco (AEGM-UIMLA Mountain Guide).