Hiking in Madrid: Navacerrada & Siete Picos
This mountain area is mainly concentrated in the Navacerrada Pass at 1.858 m (6,097 ft), dividing Madrid and Segovia. It is the natural pass between Siete Picos (west) and Bola del Mundo (east), the later one easily spotted due to the rocket-like antennas that once provided tv signals to the entire Iberian Peninsula. Further east we find La Maliciosa 2.227 m (The Malicious 7,306 ft)), one of the most famous and characteristic mountains in Madrid. This unique mountain was named due to the difficulty it presents to climb it as well as some other local legends.
The Navacerrada pass gives access to plenty of different trails, most of them exclusively located above the tree line. It´s the perfect playground  for hiking, rock climbing, MTB and scrambling during spring,summer and fall or for snowshoeing and skiing in winter season.
Located at the top of the Pass we also find the famous Navacerrada Ski Resort. It has been used by Madrid skiers for many years. It has recently been announced that this ski pistes will be closing due to the impact on the Guadarrama national park landscapes as well as the dry winters and rising temperatures because of the Climate change. For the easy access by car, train or public bus, accommodation facilities and restaurants, Navacerrada Pass hosts more visitors than any other location of the central mountain system. It is extremely important that those who visit the area are previously informed and aware of the fragile environment as well as the fast changing weather that could turn an easy walk in a dangerous situation up in the mountains.
Navacerrada & Siete Picos Photo Gallery by Santiago Sierra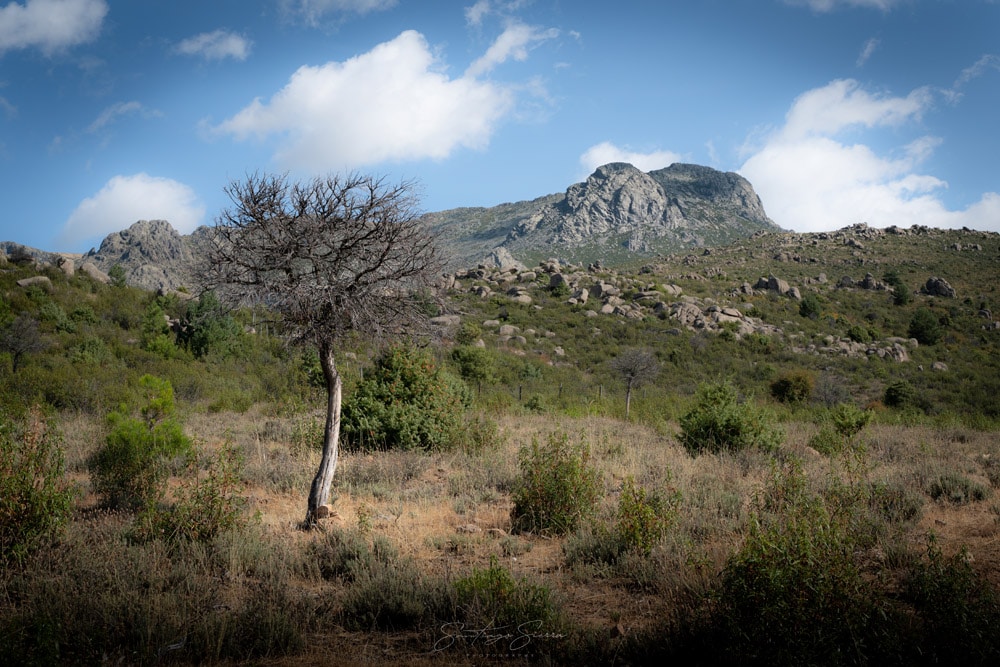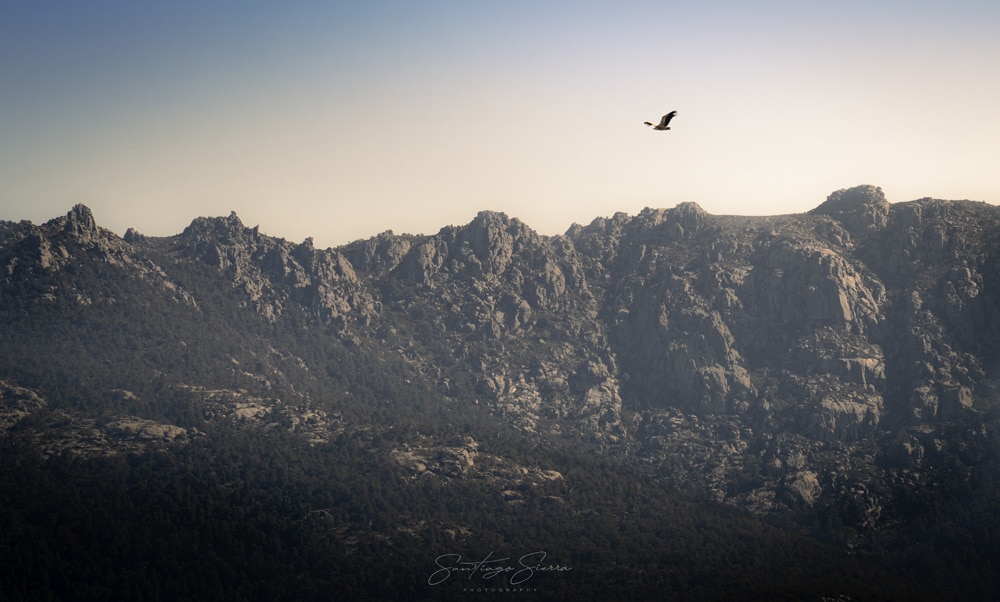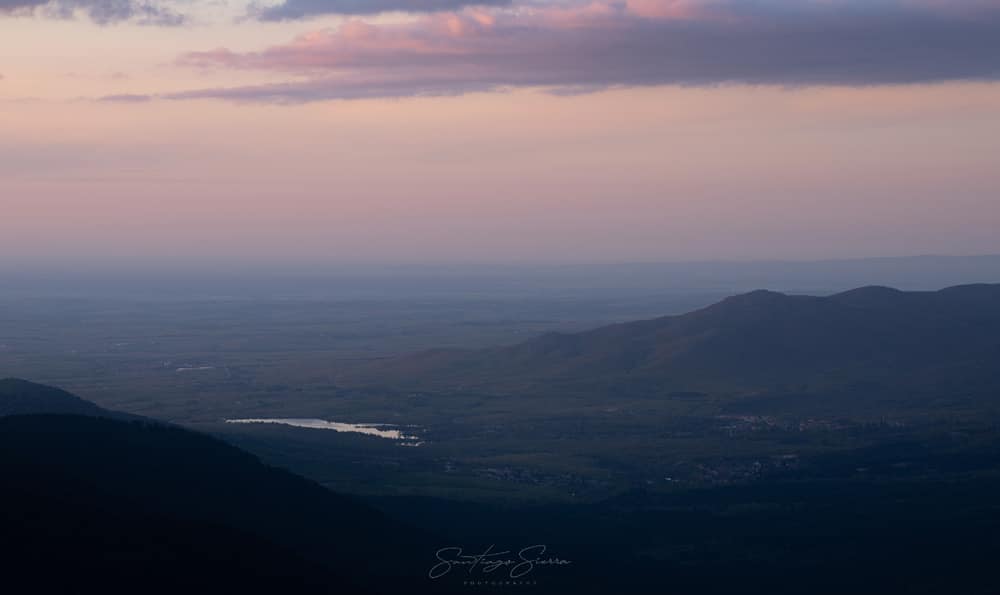 If you want to discover the best hikes in Madrid, we recommend you the following custom hiking tours:
Hiking in Sierra de Guadarrama National Park
Hiking in La Pedriza National Park
Enjoy the mountain safely!
For more more Outdoor adventures visit:
Always practice Leave No Trace ethics on your hikes and adventures. Be aware of local regulations and don't damage these amazing places.
---
DREAMPEAKS: HIKING IN MADRID. ADVENTURE TOURS IN MADRID. OUTDOOR ACTIVITIES IN SPAIN.
Text and Photographs by Santiago Sierra (Mountain Guide & Photographer).