Discovering the Heart of Spain: 10 Must-See Attractions in Madrid
Madrid, the capital of Spain, is a vibrant city with a rich cultural heritage, impressive architecture, and a lively atmosphere. Here are 10 must-see attractions in Madrid:
Prado Museum (Museo del Prado): One of the most important art museums in the world, the Prado Museum houses an extensive collection of European art from the 12th to the early 20th century. Works by artists such as Velázquez, Goya, and Bosch can be found here.
Royal Palace of Madrid (Palacio Real): The official residence of the Spanish royal family, the Royal Palace is a stunning example of Baroque architecture. Visitors can explore the grand halls, the Royal Armory, and the beautiful gardens surrounding the palace.
Puerta del Sol: This central square is considered the heart of Madrid and is a hub of activity. It's home to the iconic clock whose bells mark the traditional eating of the Twelve Grapes at New Year's Eve in Spain.
Retiro Park (Parque del Retiro): A peaceful oasis in the heart of the city, Retiro Park is perfect for a leisurely stroll, rowing on the lake, or visiting landmarks like the Crystal Palace and the Monument to Alfonso XII.
Thyssen-Bornemisza Museum (Museo Thyssen-Bornemisza): This museum complements the Prado and Reina Sofía museums, featuring an impressive collection of European art from the Middle Ages to the present day, including works by Van Gogh, Rembrandt, and Picasso.
Reina Sofía Museum (Museo Nacional Centro de Arte Reina Sofía): Dedicated to contemporary art, the Reina Sofía Museum is famous for housing Picasso's masterpiece "Guernica." The museum also features works by Salvador Dalí and Joan Miró.
Plaza Mayor: A historic square in the center of Madrid, Plaza Mayor is surrounded by beautiful buildings with traditional Spanish architecture. It's a great place to enjoy outdoor cafes and street performances.
Gran Vía: Madrid's main shopping street, Gran Vía is known for its theaters, shops, and vibrant nightlife. It's a bustling thoroughfare that offers a taste of the city's modern energy.
Puerta de Alcalá. A neoclassical triumphal arch in Madrid, Spain, standing at the Plaza de la Independencia. Built in the late 18th century, this iconic monument is a symbol of Madrid and a testament to its architectural grandeur.
Templo de Debod: A unique attraction in Madrid, the Temple of Debod is an ancient Egyptian temple that was dismantled and rebuilt in Madrid. It's situated in a picturesque park and offers a great viewpoint for sunset.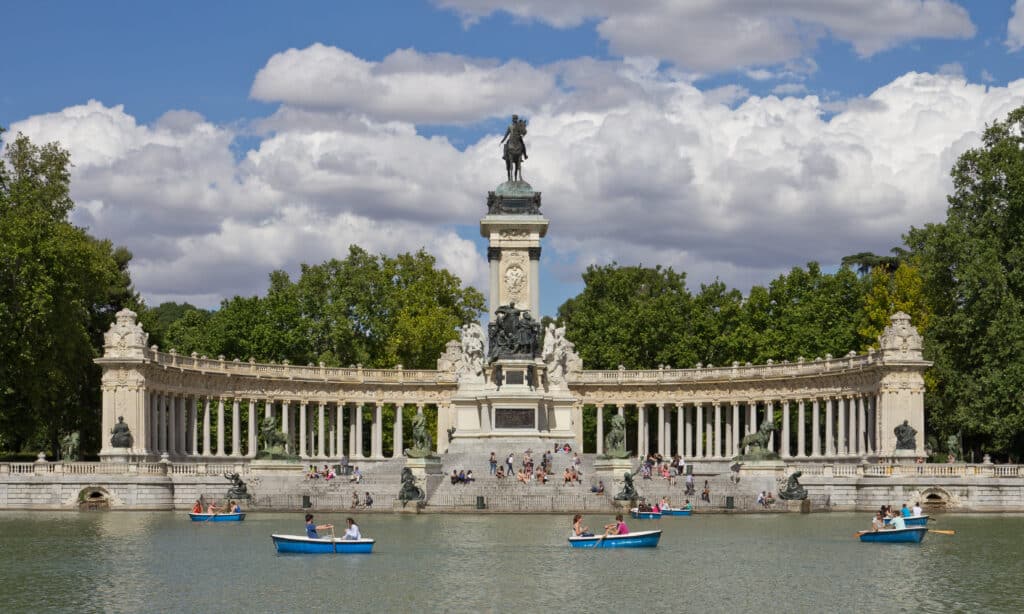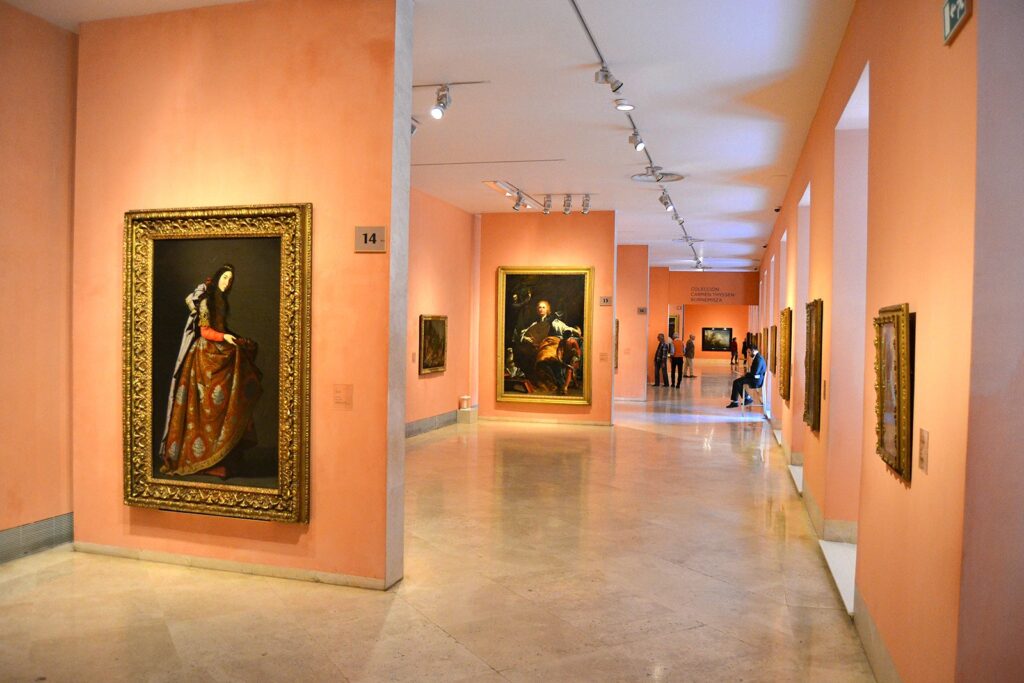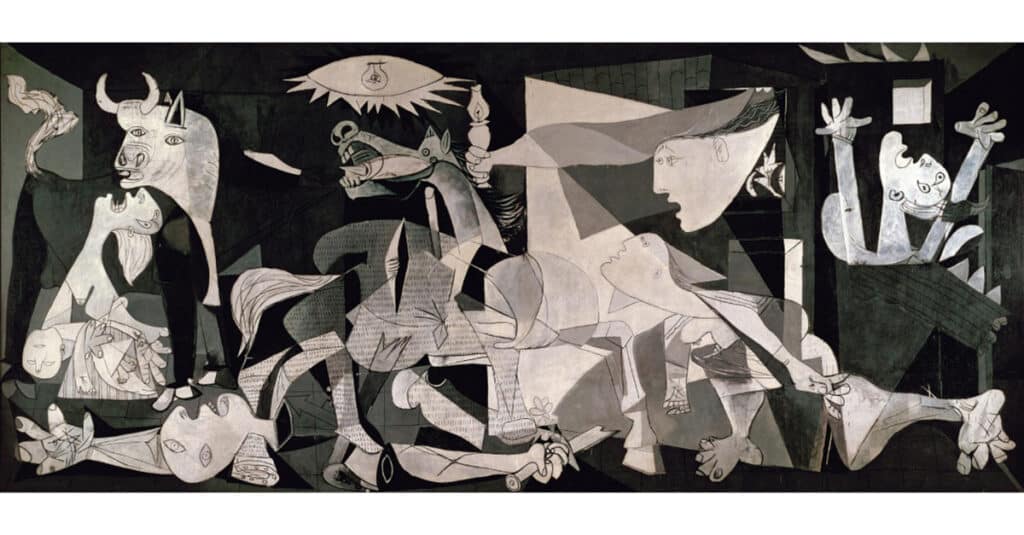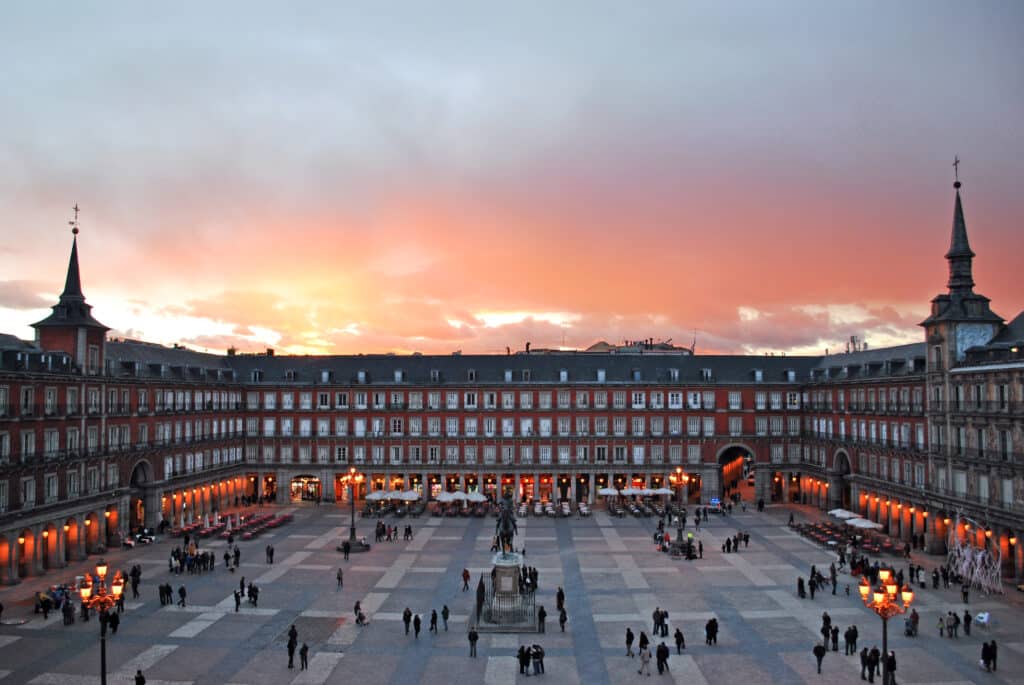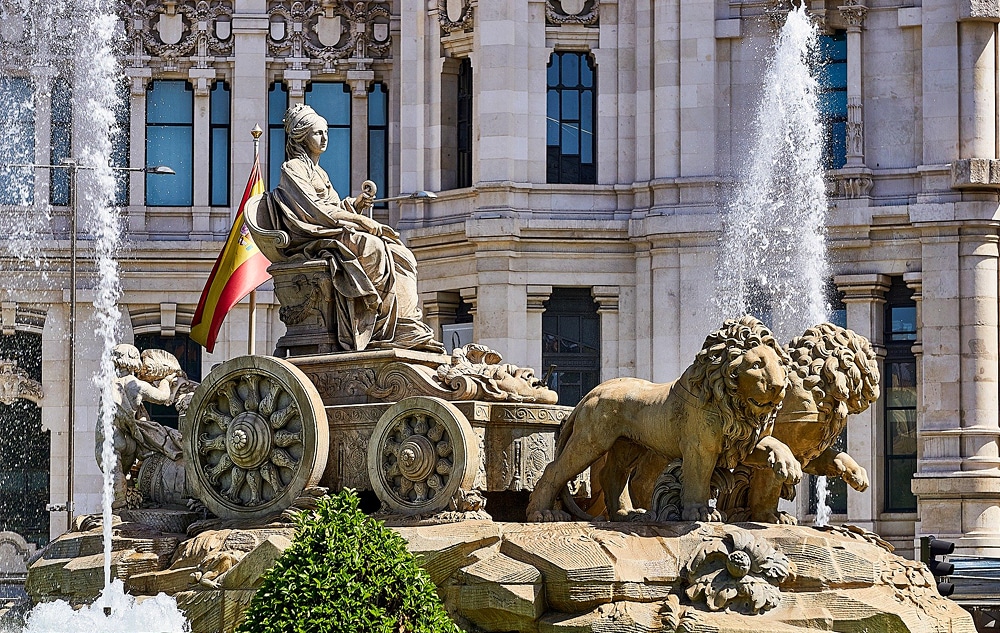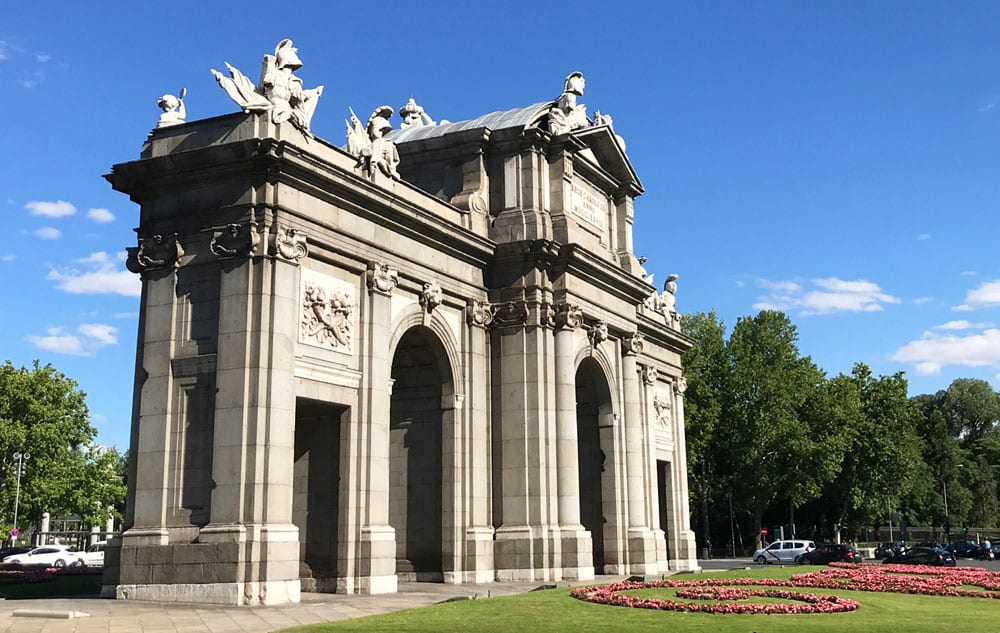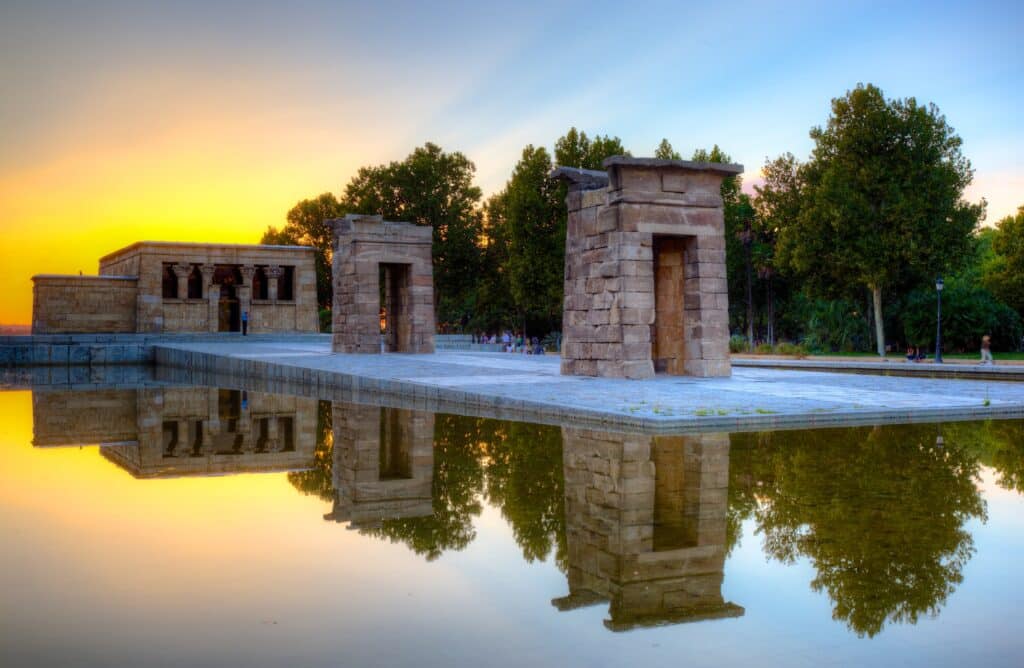 These attractions provide a diverse and rich experience of Madrid's cultural, historical, and artistic heritage. You can explore it by foot or riding a bike.For inspiration check our city tours in Madrid, Segovia, Toledo, Ávila, El Escorial and much more. Enjoy your visit!
---
DREAMPEAKS: CITY TOURS AND OUTDOOR ACTIVITIES IN MADRID, SPAIN.
Text by Gabriel Blanco. AEGM-UIMLA- Mountain Guide.